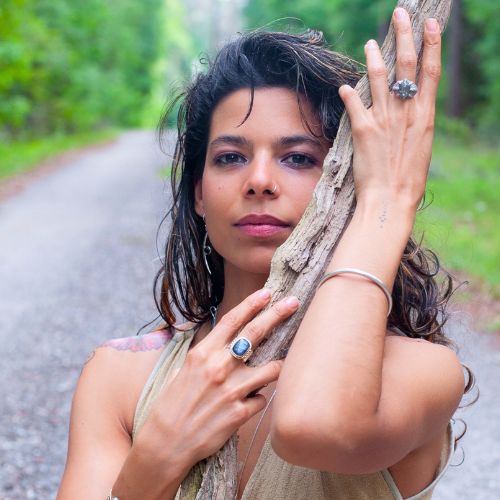 Mother Earth's Gifts
Natural gemstones are gifts from the earth. Like plants and herbs, gems and crystals absorb the Earth's nourishing nutrients and minerals that are used for soothing and healing. Gemstones grow deep inside Mother Earth's womb, formed by her creative spirit, time, and the elements.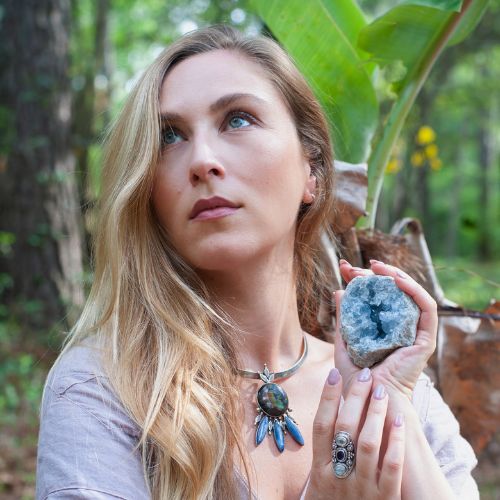 Meaningful and Timeless Gemstone Jewelry
Since ancient times the attractive colors and energy of natural gems have inspired us to adorn ourselves with genuine gemstones that are meaningful to us in expressing our own individuality and authentic selves. Through the power of our inner value, these precious gemstone gifts of the earth support us in our life journey.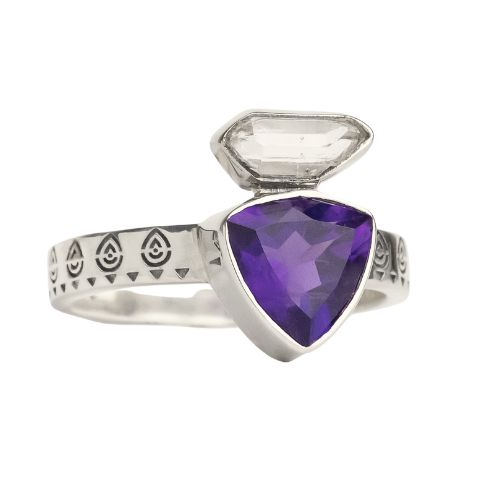 As a certified GIA Gemologist, I choose unique quality gemstones with high energy, vibrant colors, and crisp clarity.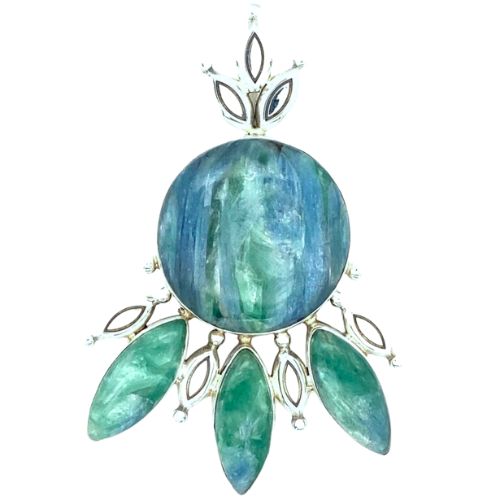 Our gems are meticulously hand-cut in trend-setting shapes by our artisans who set them in our fine sterling silver motifs. We give our 92.5 sterling silver jewelry an extra high polish for lasting shine.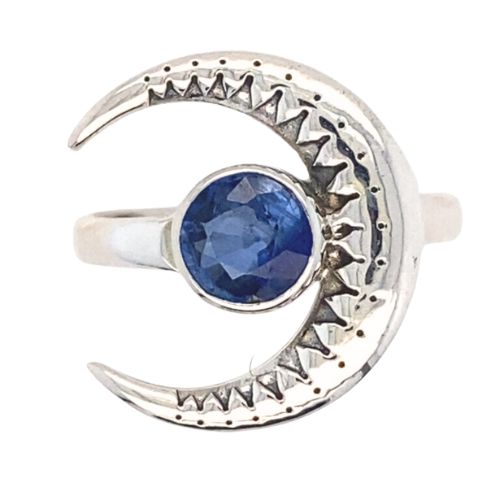 Our Mother-daughter design team creates unique wholesale sterling silver gemstone designer jewelry with a classy aesthetic style that will have your customers coming back for more.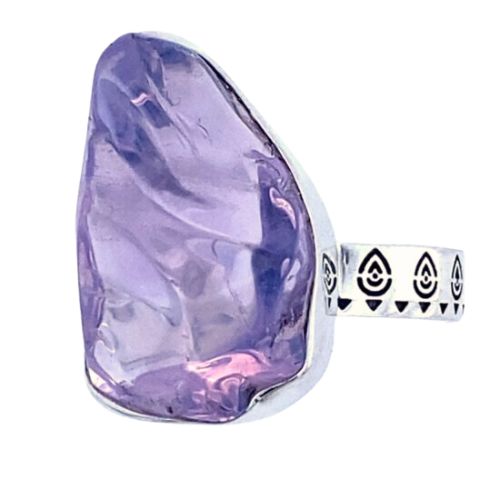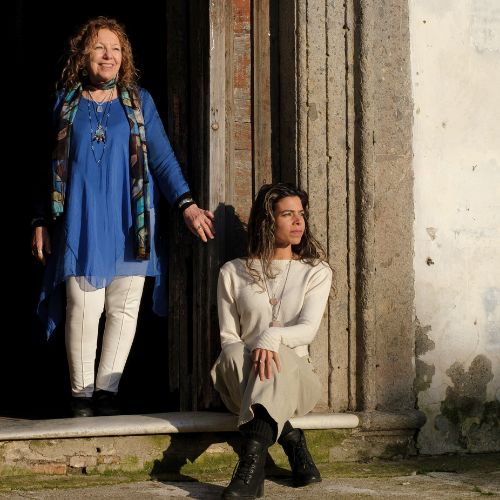 Feel free to contact us
Together we will help your business grow
elena@espritcreations.com
elaine@espritcreations.com
352-316-6130