Our Esprit Creations Team Are Animal Lovers!
We came with bags full of treats for the animals and were warmly received with so much love, enthusiasm, and many
licks!
We are happy to now be regular donors at Rooterville Animal Sanctuary. It is a grassroots organization that rescues all types of abandoned or abused farm animals and gives them a comfortable, forever home. We are very excited to help them, through our Esprit Creations family business, as they are local to our area and their cause is close to our hearts.
Along with their friendly animals and inviting atmosphere, they also have a charming boutique that carries Esprit Creations wholesale sterling silver gemstone jewelry. 100% of the sales from their store go back to caring for the animals. Our contribution to Rooterville Animal Sanctuary goes along with our lifestyle and desire to spread awareness that all creatures, regardless of how big or small, deserve to be treated with kindness and care.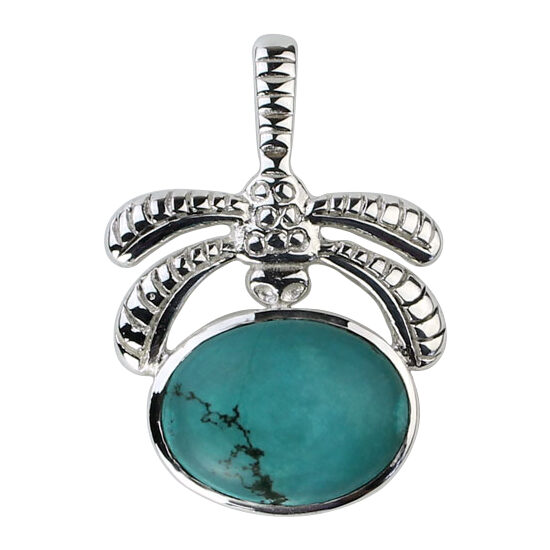 As our wholesale, artisan hand-made sterling silver gemstone jewelry business grows here at Esprit Creations, we hope our donations will make a significant impact in spreading empathy for the healing of our Earth planet.
To learn more about this compassionate organization visit:
https://rooterville.org/
♡♡♡♡♡♡♡♡♡♡♡♡♡♡♡♡♡♡♡♡♡♡♡♡♡♡♡